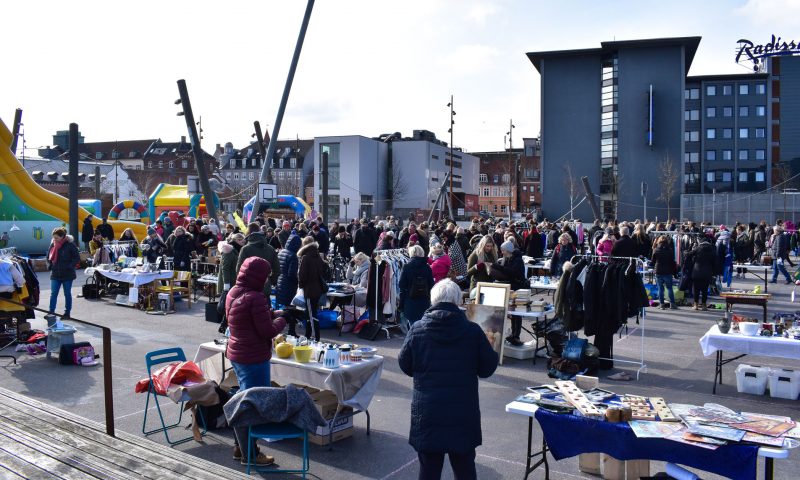 Lopperne på havnen
4 August, 8 september
The owner of the Picture: migogaalborg.dk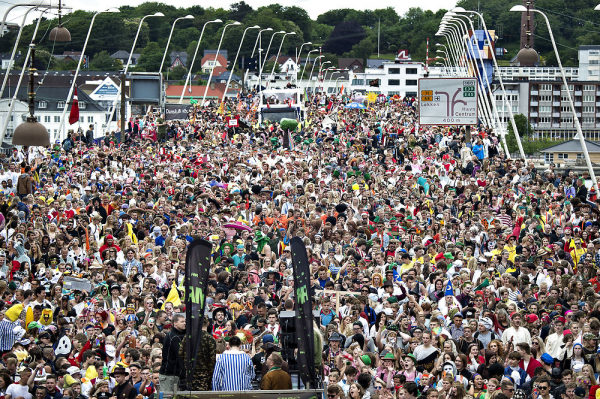 Carnival 2020
International Parade: 15th of May.
Kids Carnival             16th of May.
Aalborg Carnival       22th-24th of May.
https://www.aalborgkarneval.dk/en/home/
The owner of the Picture: migogaalborg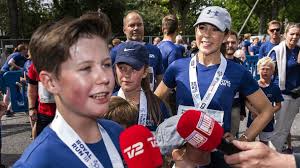 Royal Run 2020
We will repeed the succes from 2019, 
Do you want to run together with our receptionist/ "Squid" Erika, then sign up by follow the link.
 The owner of the Picture: Berlingske.dk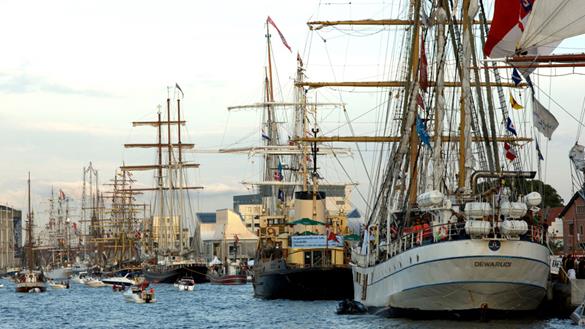 Tall ship race
4-7th of August
The owner of the Picture is: kajaksnakken.pressworld.dk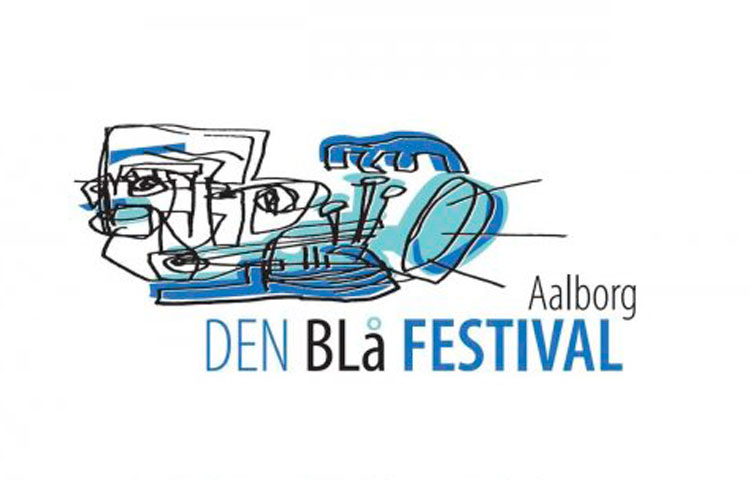 The Blue Festival 2019
14-18th of August