april
25. April MTB Marathon (Mountainbike)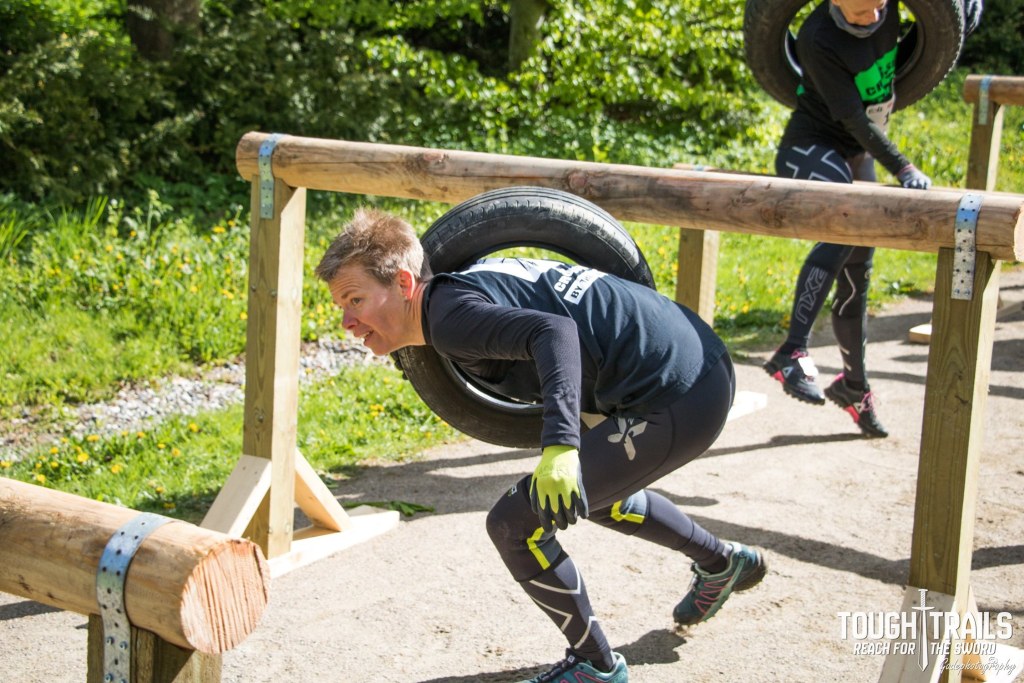 MAJ
2. May Tough Trails
Tough trails is a forhindringsløb and takes place the 2 maj i Sohngårdsholmparken in Aalborg.
The run is 5 km with different challenge level and special build obstacles for adults. It will defently move your limits og and give you a special experience. 
You can buy the ticket by click the link  https://toughtrails.dk/om-tough-trails/forhindringer/
4. May Frihedsfest
The 4th of Mai is Denmarks Liberationday. Takes place at Gammeltorv og slotsplads in Aalborg
 The 4th. of May at. 20.36 o´clock this year, The happiest voice in the radio estatet, Denmark is free.  and it will be celebratet with a hugh party in the intire Aalborg. See more info on Aalborgevents.dk
16. May WALKin Nordjylland
There Are different rutes. So there is a rute for everyone.
you can choose between 8, 13, 17 og 27 km. Every rutes go through the Limfjordstunnel.
17. May Aalborg Halvmarathon
29-31 May Træskibsammenslutnings Pinse stævne
This year the træskibssammenslutningen comes to Aalborg and fill the harbour/Limfjorden with impressive woodship. They hope that many will pass by.There will be differents activities and funny, maritime activities.
Carnival 2020
International parade: 15. may
Børnekarneval         : 16. may
Aalborg Karneval     : 22-24 may
https://www.aalborgkarneval.dk/
billedet tilhører: aalborgkarneval.dk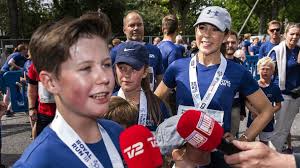 JUNI
1.Juni Royal Run 2020
We will repied the succes from last year. Our receptionist Erika will attend the Run as Well as Bent.
18-21 Juni Aalborg Regatta på havnefronten.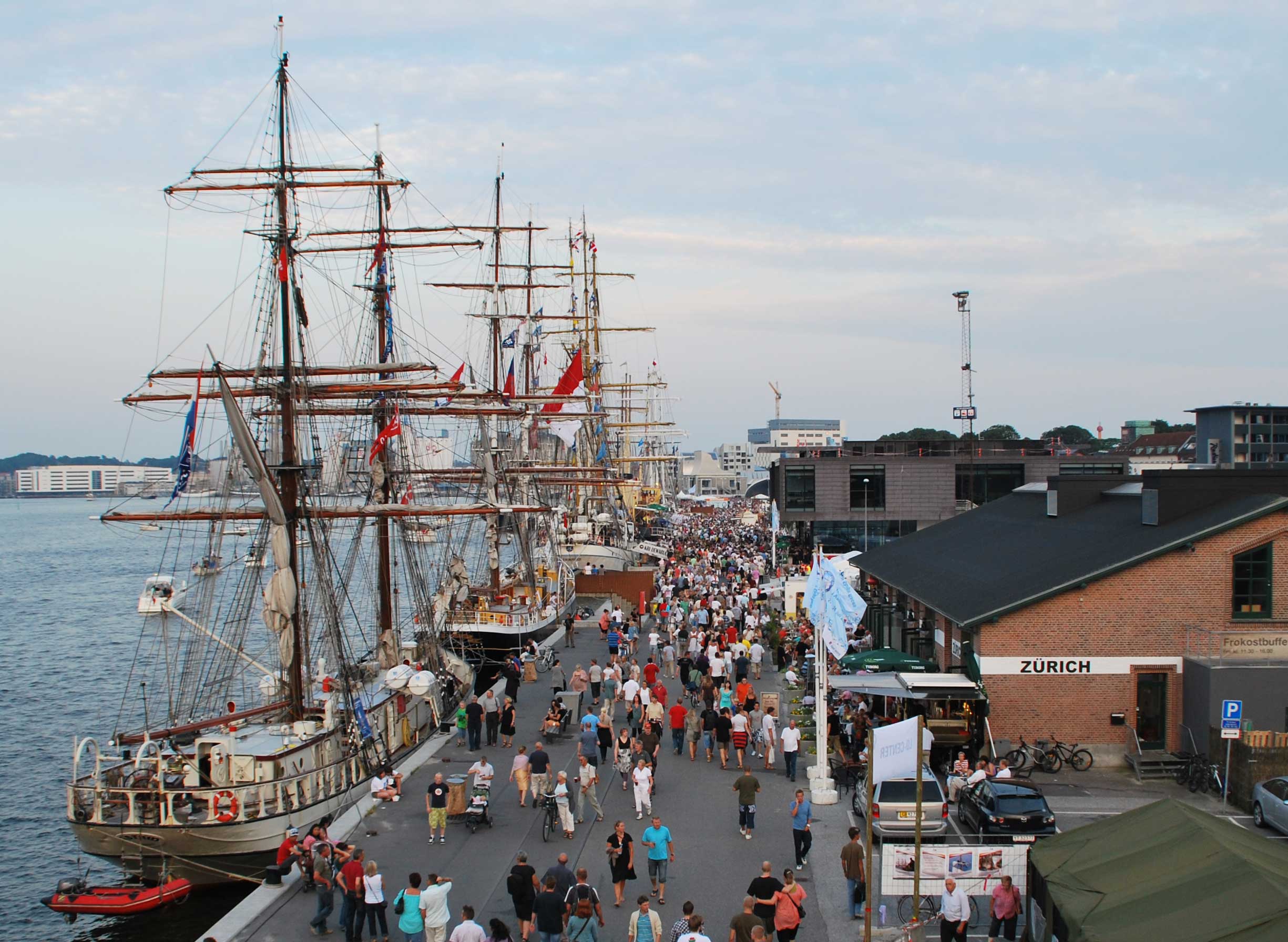 JULY
31. juli til 2 August. Nimbus træf. På dyrskuepladsen